The Lincoln Executive Business Program includes a complimentary 
concierge service that is specifically designed to help business people promote their own business interests while providing a no ­pressure, effortless way to experience our line-up of luxury vehicles. 
As a Lincoln Executive Business Program client through 
Healey Lincoln, you receive these benefits:
1) A 48-hour Lincoln test drive experience which we deliver to your
doorstep (home or office)
2) The Lincoln Business Lunch. This is an opportunity for you to build valuable professional relationships and promote your own business
interests by taking a client to lunch, paid for by Lincoln 
($50 gift card), in a Lincoln! 
This is a complimentary, no obligation program to experience the type of
luxury only Lincoln can provide.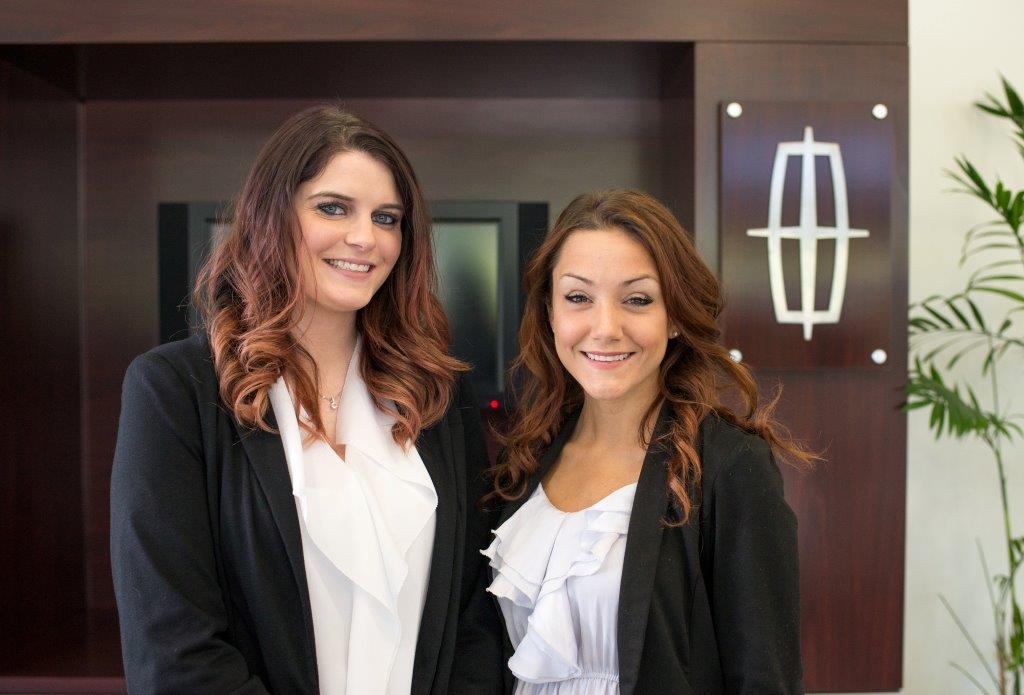 Jill Kranz
and
Laura Aiello
will be your personal concierges for this exciting, 
innovative experience. They will personally deliver and pick up your Lincoln for you and be available 24/7 to answer any questions or concerns 
you may have during your Lincoln test drive.
For more information, 
contact:
or
Your hard work deserves to be rewarded.
Let Healey Lincoln help you indulge in how luxury should be.
   *A $50 gift-card is provided to purchase lunch. Contact dealer for complete details.