Healey Brothers is proud to offer our clients car insurance quotes through Salty!
Salty's unique Embedded Insurance platform researches prices and policies across multiple carriers to provide a custom-built policy right when you need it most.
No Hassles. No Extra Steps. 
Let Salty do the homework for you!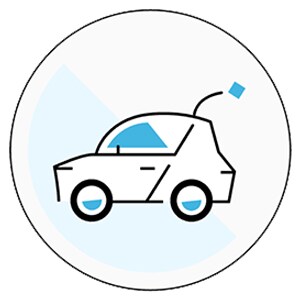 Step 1
You're about to buy or lease something amazing, and you need (or should have) insurance for it. That's when Salty goes to work.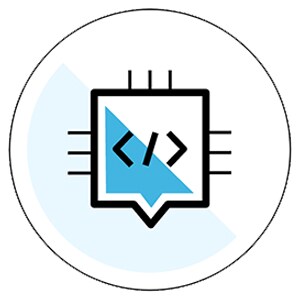 Step 2
Salty uses artificial intelligence to understand you, what you're buying, and the right policies for you.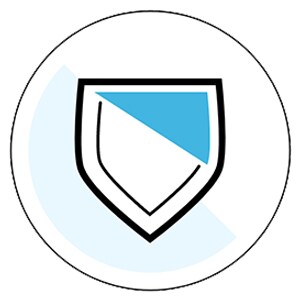 Step 3
Salty analyzes your data, then sorts through multiple carriers and presents the right quote in real-time.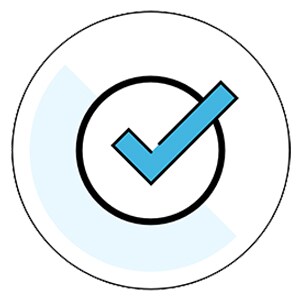 Step 4
With a few clicks, you're covered. No complicated paperwork...the right policy you need from day one.